The Corporate Strategies Team is known for their experience, leadership and field expertise. Combined, our team has over 150 years of commercial real estate and business funding experience, completing acquisitions, development and consulting transactions, estimated in excess of $2 billion.
Tim Connolly
CEO, Founder
Jan Carson
VP of Marketing
Fred Zeidman
Chairman of the Advisory Board
Judy Connolly
Director of Communications
Meagan Elledge
VP of Development
Sean Connolly
VP of Sales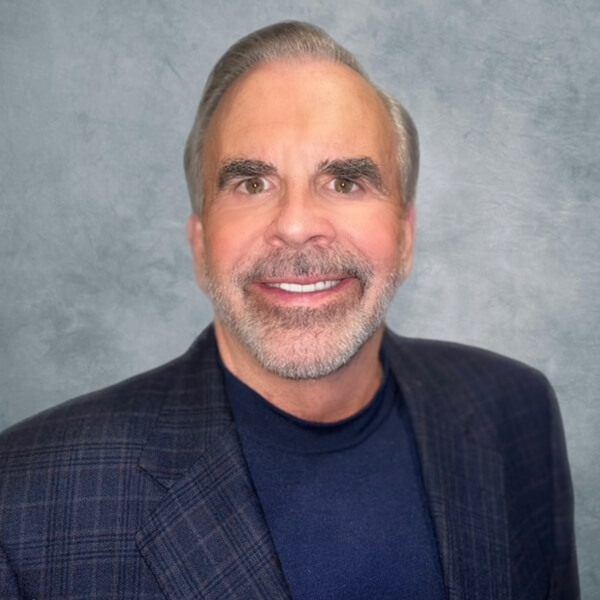 Tim Connolly
CEO, Founder
Tim Connolly is the founder and CEO of Corporate Strategies Merchant Bankers. Tim has extensive public and private company experience financing as CEO of US, Canada, and European Union-based company operations. His expertise in conventional banking, private lending, commercial real estate acquisition & development, and financial troubleshooting drives Corporate Strategies' mission and long-term goals. Tim is a graduate of Texas A&M University, BBA and MBA.
Tim and Jan Carson (his wife and business partner) support faith-based communities and non-profits. They serve as donors, fundraisers, and Chairman, Co-Chairman, or honorees with churches and non-profit organizations, including the American Heart Association, The American Cancer Society, Baylor College of Medicine, and the Honor Your Father Prostate Cancer fundraiser.
Jan Carson
VP of Marketing
Jan led the design and implementation of Corporate Strategies' successful VIP Card Member loyalty program for a well-known Houston based family-owned Mexican restaurant group. Jan possesses a deep knowledge of marketing and broadcast media, with more than 25 years of experience as a TV News anchor and reporter, radio talk show host, magazine columnist and successful community fundraiser. Her innovative fundraising campaigns on behalf of Baylor College of Medicine, The American Heart Association and the Crohn's & Colitis Foundation, among many others, generated millions of dollars and earned Jan numerous civic awards.
Fred Zeidman
Chairman of the Advisory Board
Fred has been a valuable member of the Corporate Strategies team for over twenty years, as a board member, advisor and principal in numerous Corporate Strategies transactions in the USA, Canada and the European Union. He is Chairman of Gordian Group in New York. Over the course of his distinguished 45-year career, Mr. Zeidman has been involved in numerous high-profile workouts, restructurings and reorganizations. He was former CEO, President and Chairman of Seitel, Inc., a Houston-based provider where he was instrumental in the successful turnaround and sale of the Company assets. He most recently served as Chief Restructuring Officer of Transmeridian Exploration, Inc. and Bankruptcy Trustee of AremisSoft Corp.
Judy Connolly
Director of Communications
Judy Connolly is the Director of Communications for Corporate Strategies Merchant Bankers. Seasoned by her work as an educator, board-certified hospital chaplain, non-profit administrator, and life coach, she has provided consulting, coaching, and workshops throughout the U.S. and in nine other countries. Judy's depth of experience equips her to create clear, concise, and compliant documentation for our clients, especially those participating in our Employee Retention Credit Tax Refund Program. Judy has obtained graduate degrees (M.Div., M.A., and D.Min.) from the Catholic Theological Union and the University of St. Mary of the Lake in Illinois and currently volunteers for the M Health Fairview healthcare system in Minneapolis as a physician coach and facilitator of resilience-inducing activities for healthcare professionals.
Meagan Elledge
VP of Development
Meagan Connolly Elledge is the Vice President of Development at Corporate Strategies Merchant Bankers. Meagan is responsible for the day-to-day administration of our family office as well as researching real estate investments, private lending, and funding development opportunities. She is a licensed real estate agent under the Texas Real Estate Commission and represents Corporate Strategies in the purchase and sale of our real estate investments. Meagan earned her BBA from the University of Mississippi in 2010.
Sean Connolly
VP of Sales
Sean Connolly is Vice President of Sales for Corporate Strategies Merchant Bankers. Sean is a business development professional with over 15 years of experience working for public and private companies. He has worked with Corporate Strategies invested companies in businesses ranging from technology to sports nutrition, to energy and finance. Sean has helped organizations access alternative funding through a variety of non-bank sources, including the Employee Retention Credit Tax Refund Program. He also serves as a volunteer basketball coach and works to raise money for numerous charities and non-profits.